Covid 19, Flu and RSV Vaccines are now available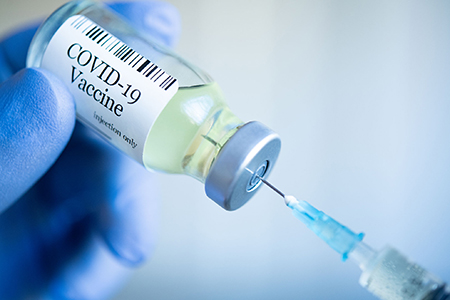 Manhasset Park Drug is your Covid-19 vaccination headquarters. Whether you need a booster or a pediatric vaccine, our nurses and registered pharmacists can provide fast, professional service. And, our online scheduling tool and automated reminders makes making and keeping your appointment easy.
Monday thru Friday - 5:00 pm - 6:00 pm
Saturday & Sunday 10am - 4:00pm
We have Flu and RSV Vaccines too!
The Centers for Disease Control (CDC) recommends says it's safe to receive the Covid 19 and Flu vaccines at the same time. We can do both shots during the same appointment.
Respiratory syncytial (sin-SISH-uhl) virus, or RSV, is a common respiratory virus that usually causes mild, cold-like symptoms. Infants and older adults are more likely to develop severe RSV and need hospitalization. We have RSV Vaccines to protect older adults and young children from severe RSV.
We also have pediatric Covid-19 vaccines for children 6 months and older
The CDC recommends that all children 6 months and oldershould receive a COVID-19 vaccine. Our professional team will treat your child with care.
Transfer Prescription(s)
Transferring your prescription to Manhasset Park Drug is easy.
Our Location:
290 Plandome Road
Manhasset, NY 11030
(516) 869-0101
Pharmacy Hours:
Monday - Friday
08:00 am – 08:00 pm
Saturday
9:00 am – 05:00 pm
Sunday
9:00 am – 04:00 pm
Fill out the form and we will take care the rest!